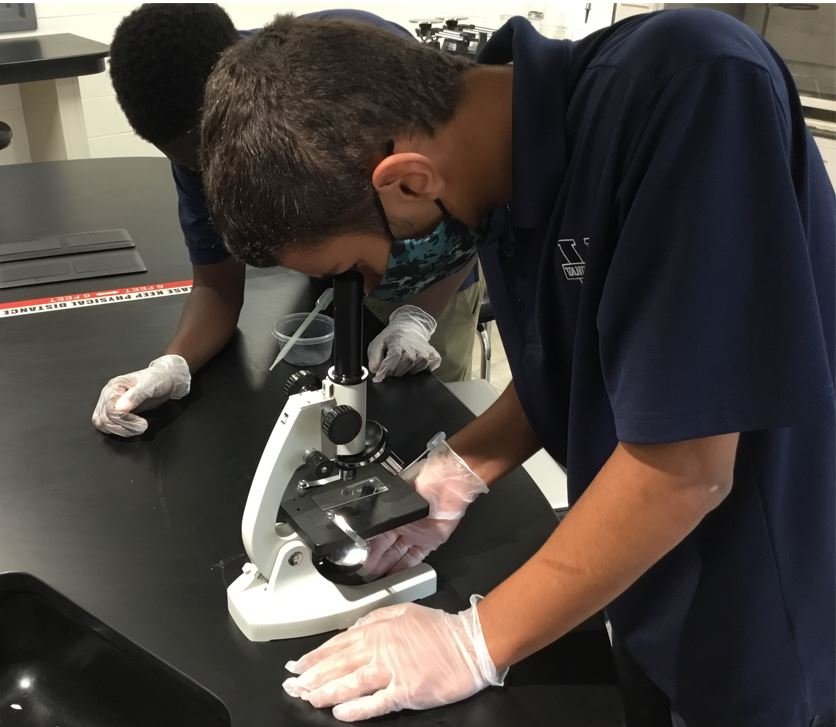 The Vanguard School is an independent, co-educational boarding and day school for students who learn differently. Vanguard strives to ensure each student aspires to higher educational opportunities and independent life.
The Vanguard School Core Values:
Community
Leadership
Integrity
Empathy
Resilience
At The Vanguard School, our core values provide the framework for each student's guided development in personal growth. Students learn to understand the importance of Integrity for using and appreciating the truth of themselves and others. Integrity builds trust, and in turn, develops relationships and deeper connections. With trust and honesty, students build Empathy for themselves and others. Allowing grace for past mistakes, or learning from new experiences, and a clean slate each day to build progress, students strive to learn more about how everyone can grow and understand themselves and others. Together, these values create a Community that accepts and welcomes everyone. Students build respect and support for each other, and value what their individual skills, talents, and perspectives can bring to their family, friendships, classes, and broader communities. Healthy confidence grows, and healthy opportunities become reality. These connections and realizations build Resilience in our students, resulting in self-development and Leadership across the student community.
The Vanguard School was established in 1966 in Lake Wales as one of the earliest schools to target their work with diagnosed learning disabilities. Vanguard originally began as an after-school tutorial program in suburban Philadelphia. The program quickly developed into a school serving students who struggled in traditional learning environments and benefit from teachers that understand how to serve students who learn differently, led by Dr. Brutten and Dr. Evans.
In the late 1960's, Bill Carnhill, father of a Vanguard student, who is also a resident of Mountain Lake in Lake Wales, led the way to establish Vanguard as a residential and day school in sunny central Florida. Mr. Carnhilll's neighbors at Mountain Lake supported the development of the current 76 acres campus located on Highway 27. In 1975, The Vanguard School was accredited by the Florida Council of Independent School (FCIS) and in 1983 received additional accreditation by the Southern Association of Colleges and Schools (SACS).
Today, The Vanguard School provides a small and thriving community for diverse learners within a safe and welcoming environment to support their academic learning, social development, and their path in a diverse world. Continuous self-evaluation, connection to our core values, and our student-based mission, propels The Vanguard School towards mindful progress by adapting to adversity.